Monday 1st June 2020
Quagga is a network routing software suite providing implementations of various routing protocols, including RIP, OSPF and BGP. It is a fork of the discontinued GNU Zebra project, and utilises a configuration syntax very similar to that of Cisco IOS.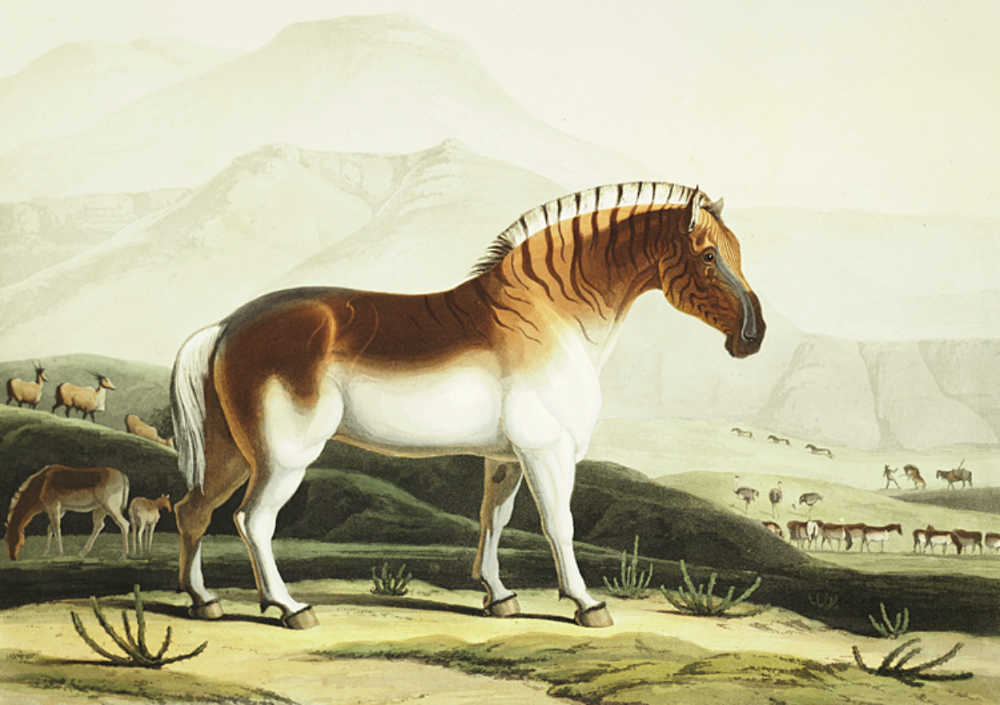 An 1804 illustration by Samuel Daniell of a South African quagga, an extinct subspecies of plains zebra after which the Quagga network routing software suite was named. Source (Public Domain)
Unlike traditional routing daemons which interact directly with the kernel, Quagga operates a central kernel routing manager (known as zebra) which exposes an API to the various Quagga routing daemons. This allows the routing daemons to be enabled, disabled and configured on a 'pick and mix' basis, including the ability to run multiple of the same routing daemon on one machine.
This article and series will be primarily focusing on Quagga BGPd, which is Quagga's BGP routing implementation. Continue reading...